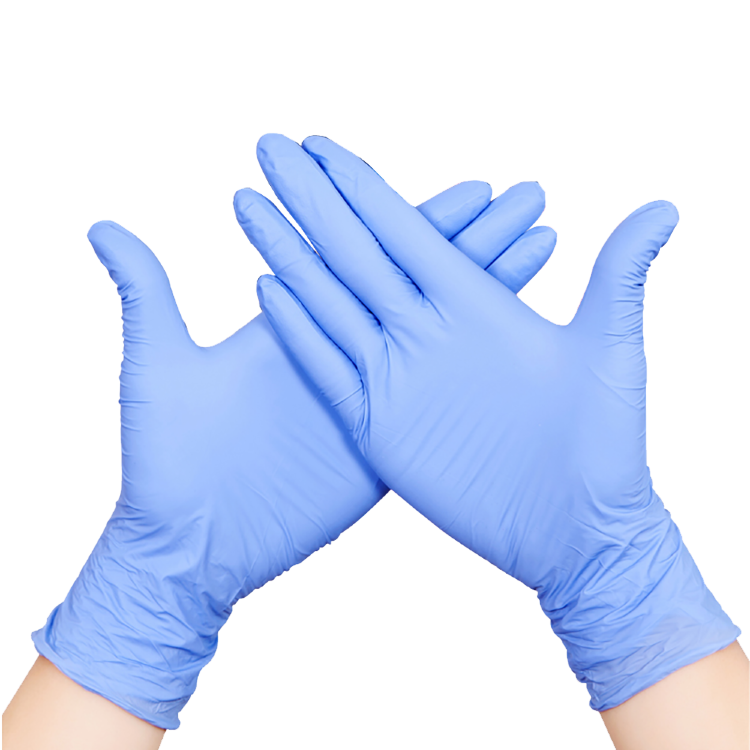 Glove Alliance distributorship of latex and nitrile brands is for export purposes. Latest available brands include:
Disposable K-Gloves Nitrile Examination Gloves Powder-Free*
Non-sterile, coral blue, nitrile butadiene rubber, beaded cuff, ambidextrous, superior quality gloves, came with S, M and L sizes.
Storage: The gloves shall maintain their properties when stored away from light and humidity
Shelf life: 5 years from the date of manufacturing
Quantity: 100 pcs/box
MOQ: 100,000 boxes
Standard Sizes: S, M, L (33%, 33%, 34%)
Lead-Time: 14 days – 30 days (depends on slot)
* Note: The above specification and brands are examples of latest available supplies. Specs, brand and pricing would be adjusted. Get in touch with our regional sales representatives for latest available stocks and specs.
Glove Alliance accepts wholesale and contract orders worldwide. We also provide OEM carrying your own brand.
Send us your request, our product specialist will get in touch with you shortly.