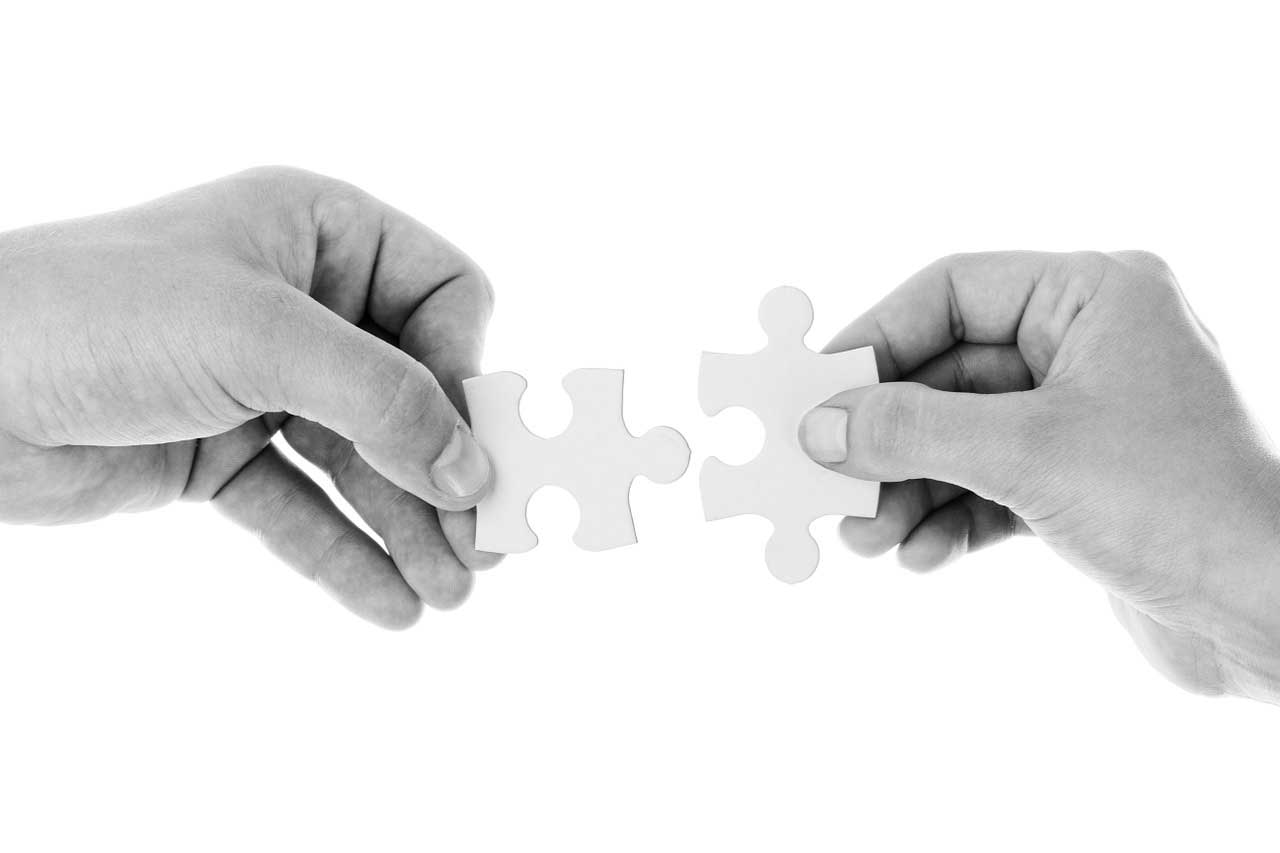 Glove Alliance wholesales distribution and contract manufacturing helps glove companies expand capacity with an off-take order
We provide distribution, business advisories, and strategic joint venture and alliances to small and medium size glove companies or manufacturers to expand production capacity and secure International wholesale bulk contracts, together with trade financing and facilities.
We secure glove supplies through manufacturer authorisation, master distribution, and wholesale reseller arrangements, matching bulk buyers to off-take contracts.
We also secure partners with manufacturing plants, machineries, and stocks for financing arrangement, and provide bulk orders to buyers ranging from 100,000 boxes per order, or 2,000,000 boxes per month, with 6, 12, 24 or 36 months contracts.
We engage professionals and specialists to provide industrial advisory for International standard certifications, including CE, FDA, ISO, en455, en374, and others, to ensure our suppliers and factory partners supply quality products to our buyers.
Glove Alliance is part of public listed company subsidiary Nexgram Biomedic Sdn Bhd, based in Kuala Lumpur, Malaysia.
Get in touch with our regional product specialist today, we will get back to you shortly.